About
---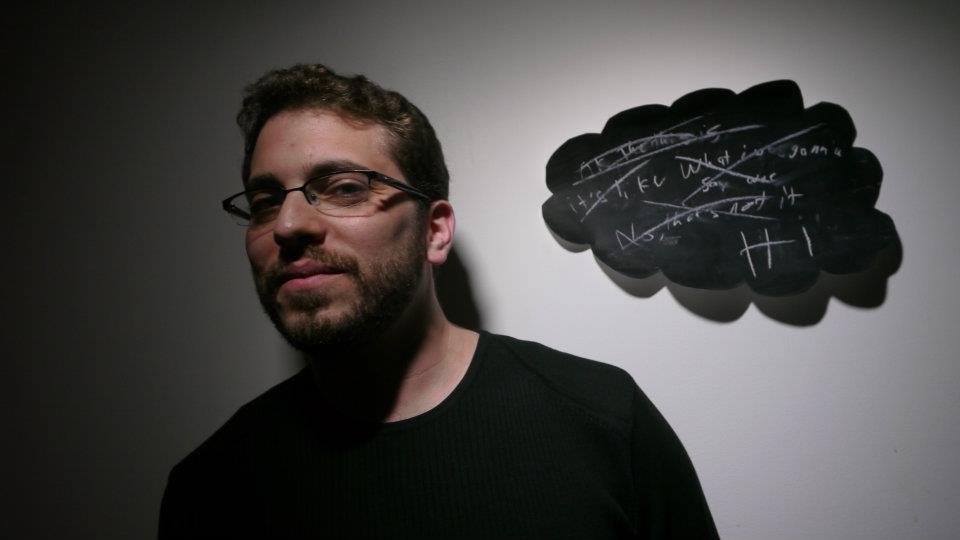 Brian Chirls is creative developer based in New York, currently working on experimental interactive documentary technology as Knight Technology Fellow at POV. He has developed innovative models for interaction, data visualization and content-authoring in virtual reality and has researched design patterns and tools for interactive video. Brian's work with POV will have been presented at CPH:DOX, IDFA DocLab, SXSW and Tribeca Film Institute.
Brian has helped to create a new genre of interactive video pieces and software libraries that demonstrate ways to combine the interactivity and connectivity of the web with the aesthetic power of cinema, while promoting the power of open source technology. Brian has built interactive versions of archive documentary footage for the Corporation for Public Broadcasting and citizen journalism documentary 18 Days in Egypt, as well as an interactive "making of" version of Ok Go's music video "White Knuckles". Brian is currently developing Seriously.js a tool for real-time video compositing and effects inside a web browser.
Brian became known as an industry leader in online film promotion and distribution for his work with the cult film Four Eyed Monsters. With the film's directors, Arin Crumley and Susan Buice, Brian pioneered a variety of innovations, making Four Eyed Monsters the first full-length film featured on YouTube; the first film to screen in a virtual world and the first film distributed to theaters based on audience demand. These achievments, among others, have been reported in Wired, Variety, Indiewire, The Wall Street Journal and Businessweek.
Brian regularly speaks at conferences, film festivals and other venues, such as the International Documentary Film Festival Amsterdam, Tribeca Film Institute, the New Zealand Film Commission, MIT and the South By Southwest Film Festival. Before becoming a media innovator, Brian built financial software and worked in construction on New York City subway stations and highways. He is a graduate of the Jerome Fisher Program in Management and Technology at the University of Pennsylvania.